Warning
: Trying to access array offset on value of type bool in
/home/clients/a132fa0cbf64137fe98e5855fe04a918/web/wp-content/themes/Divi-Community/inc/class-shortcodes.php
on line
51
Warning
: Attempt to read property "term_id" on null in
/home/clients/a132fa0cbf64137fe98e5855fe04a918/web/wp-content/themes/Divi-Community/inc/class-shortcodes.php
on line
55
Warning
: Attempt to read property "name" on null in
/home/clients/a132fa0cbf64137fe98e5855fe04a918/web/wp-content/themes/Divi-Community/inc/class-shortcodes.php
on line
56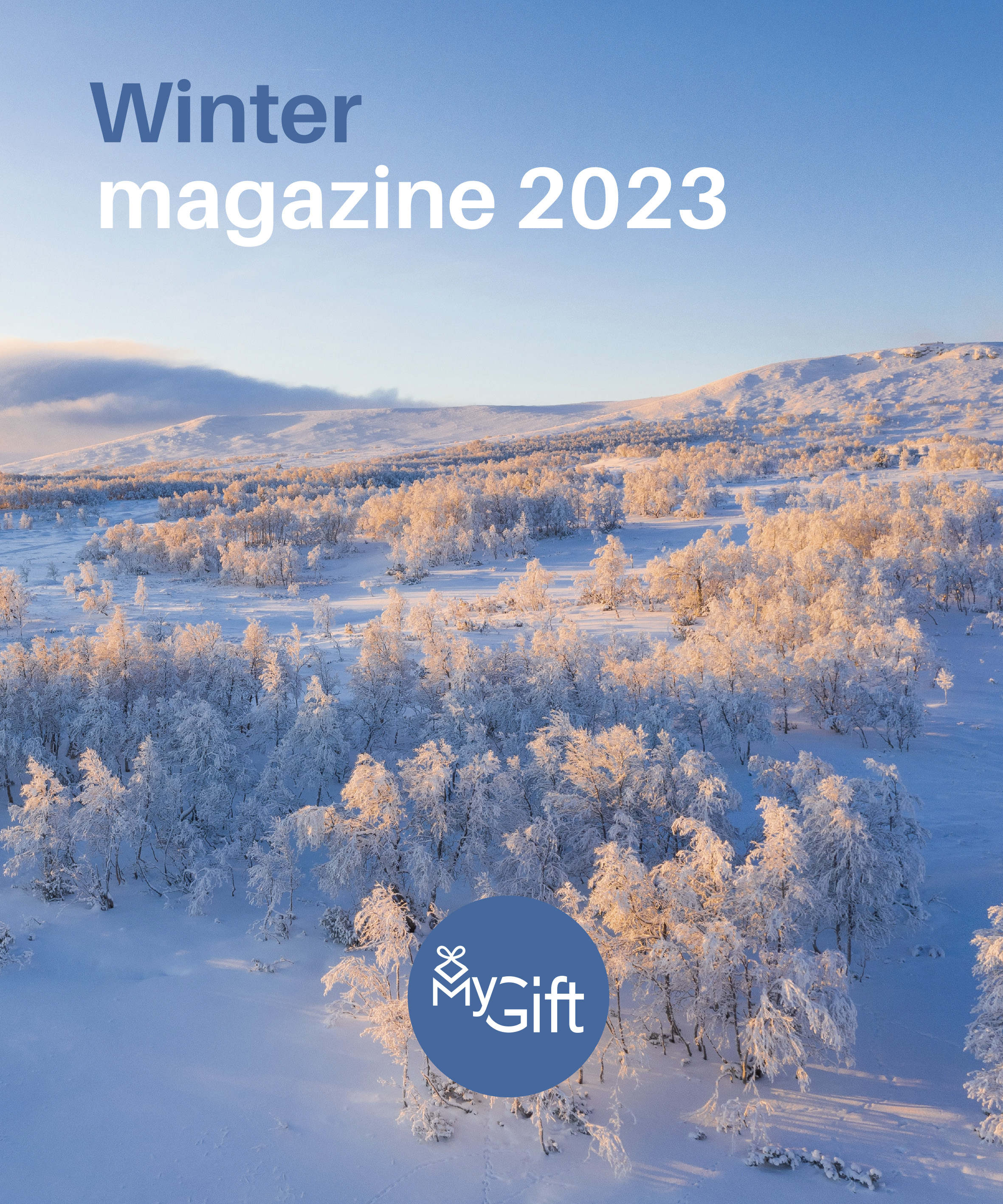 Are you ready to make the difference? Wonderful!

Discover our new winter 2023 catalog and remember that your choice of gift will not only please the person who receives it, but will also contribute to a better world.
Belongs to the category :
Start a goodies or promotional item project ?
Contact us, we are happy to help you with your project!


Chemin du Champ-des-Filles 36a
1228 Plan-les-Ouates