Your promotional items agency in Zurich
MyGift is your favorite promotional item agency in Zurich. We are the experts you need to build a strong object-based communication. Browse our collections to find highly customizable high end goodies sourced from top suppliers. Benefit from the experience of our teams to create the goodies, gift or promotional items your company needs in Zurich.
Our ranges of promotional items for businesses in Zurich
MyGift offers a wide range of promotional items and goodies in Zurich and Switzerland. All of our goodies, corporate gifts and promotional items are following a clear pattern : They are trendy, 100% customizable and ethical. 
Our promotional items in Zurich
Promotional gifts, goodies, etc. Promotional items are an excellent means of communication for companies in Zurich.
To welcome your employees, thank your teams or celebrate the launch of a product, what better idea than a corporate gift ?
Trendy and eco-friendly goodies in Zurich
Our advertising items agency in Zurich helps you to enhance your company's image with sustainable products.
Eco-responsible gifts that people enjoy keeping because they are beautiful and personalised.
Customised promotional items in Zurich
Do you feel like all promotional items are the same? Do you want to stand out from your competitors by offering quality promotional items?
Discover personalised goodies that convey a unique message: yours. Object, visual, message, … We create your customised objects.
GENERIC RANGE
Reactivity & Originality
ETHICAL & ECOLOGICAL RANGE
Let's go green
CUSTOM-MADE CREATIONS
Stand out
Your tailor made welcome pack
The "welcome pack" is made up of corporate gifts that are essential for the arrival of a new employee or to enhance your customer relations.
This "à la carte" service of promotional items in Zurich is available as a welcome kit or as a gift kit for a professional event. A "wow" effect is guaranteed!
Promotional items crafted
Sustainable corporate gifts
Our experts in Zurich
In Zurich, our team is composed of three experts in promotional items. Our sales representatives are available to meet with you face-to-face or by video, according to your needs and wishes.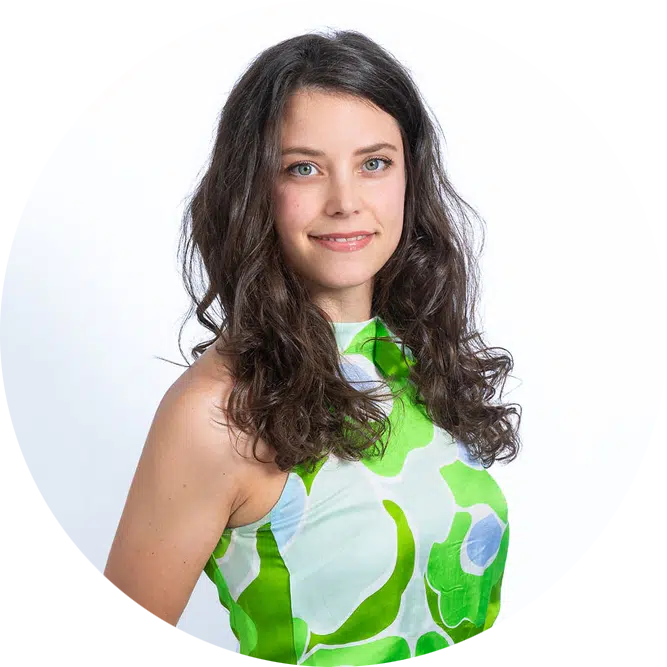 Amandine NAEGELE
CO-Fondatrice et Responsable Développement Commercial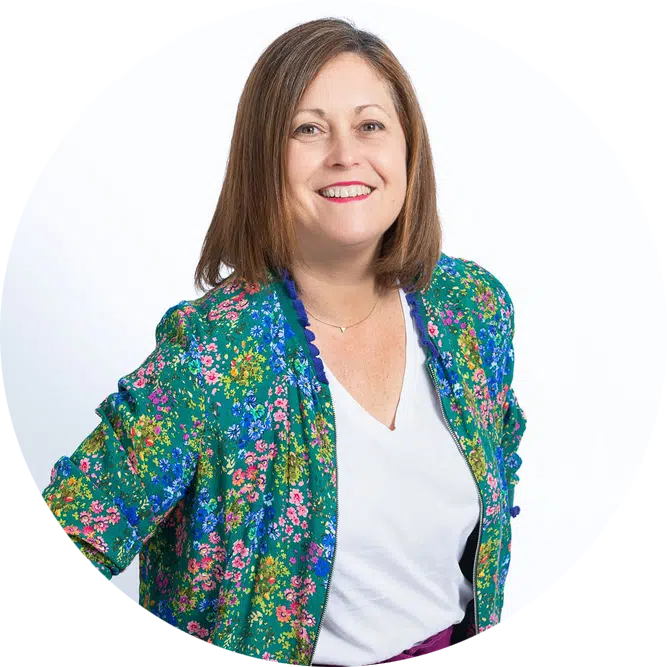 Delphine TOMEI
Responsable Achats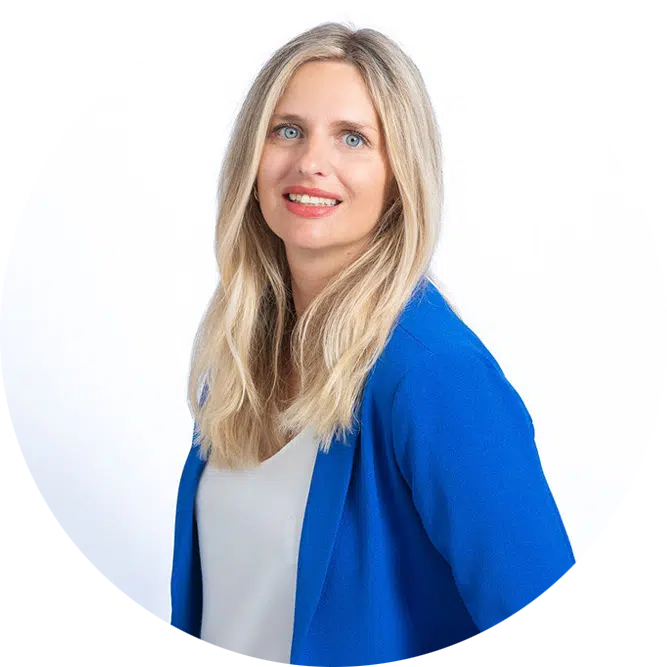 Priscilla LORIOL
CO-Fondatrice et Responsable Développement Commercial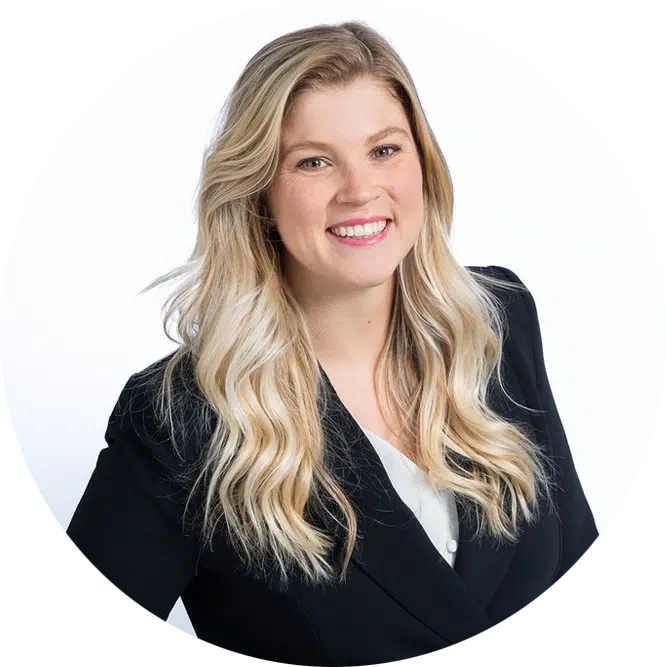 Séverine DEREUDRE
Account Manager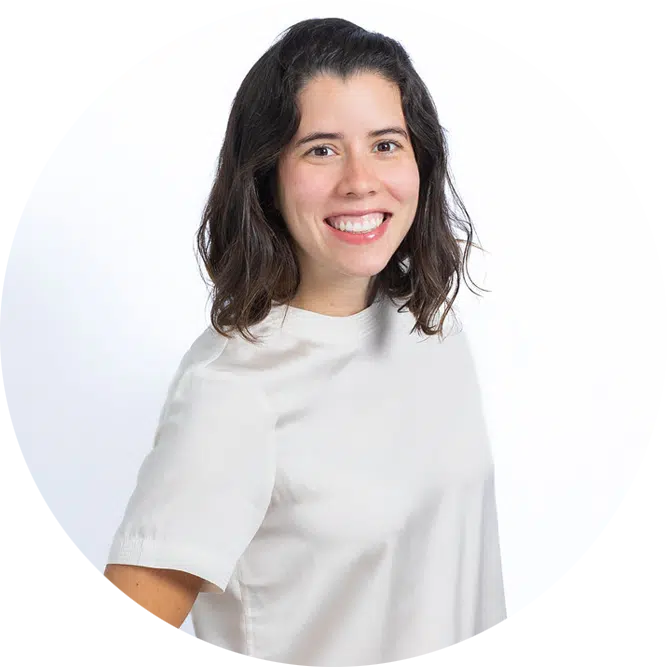 Maria Gabriela ARMAS
CO-Fondatrice et Graphiste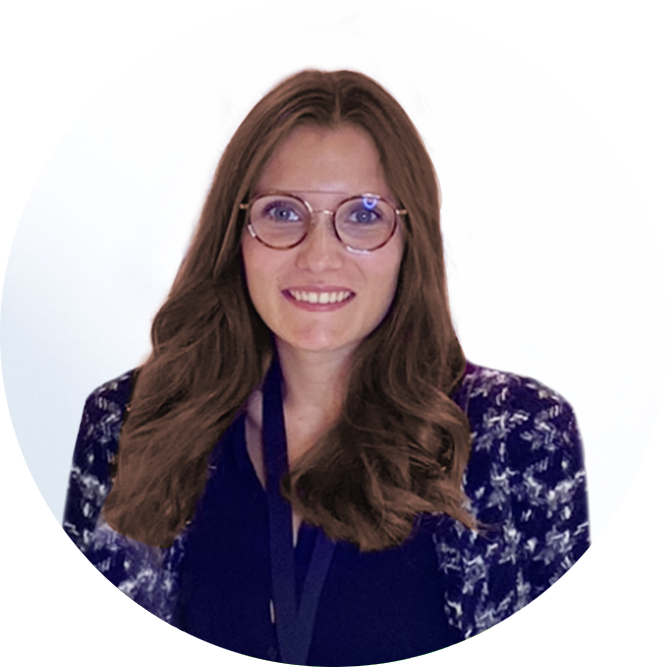 Valentine PATURLE
Account Manager


Chemin du Champ-des-Filles 36a
1228 Plan-les-Ouates
Genève, Suisse