OUR AGENCY
A new wind is blowing on goodies in Switzerland…
MyGift is a human-scale agency consisting of a professional and dynamic team based in Geneva. We share with you our best ideas so that your gifts arouse emotion and thus become actual "memories".
We aim to :
• Find the gift that perfectly matches your brand indentity as well as your company's values.
We can:
• Offer innovative, useful and sustainable lines of products that go "beyond conventional products…"
• Offer turnkey services with unrivalled reactivity and quality
• Inspire you and help your company to stand out with trendy goodies
With MyGift, the gift comes to you!
What we display online is just a sample of the items we can offer. The best is to contact our team, talk about your future project. And find your perfect corporate gifts that best suit your needs.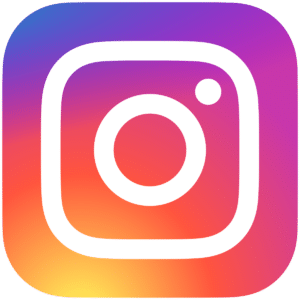 PROMOTIONAL ITEMS
Reactivity & Originality
ECO-FRENDLY PRODUCT
Let's Turn Green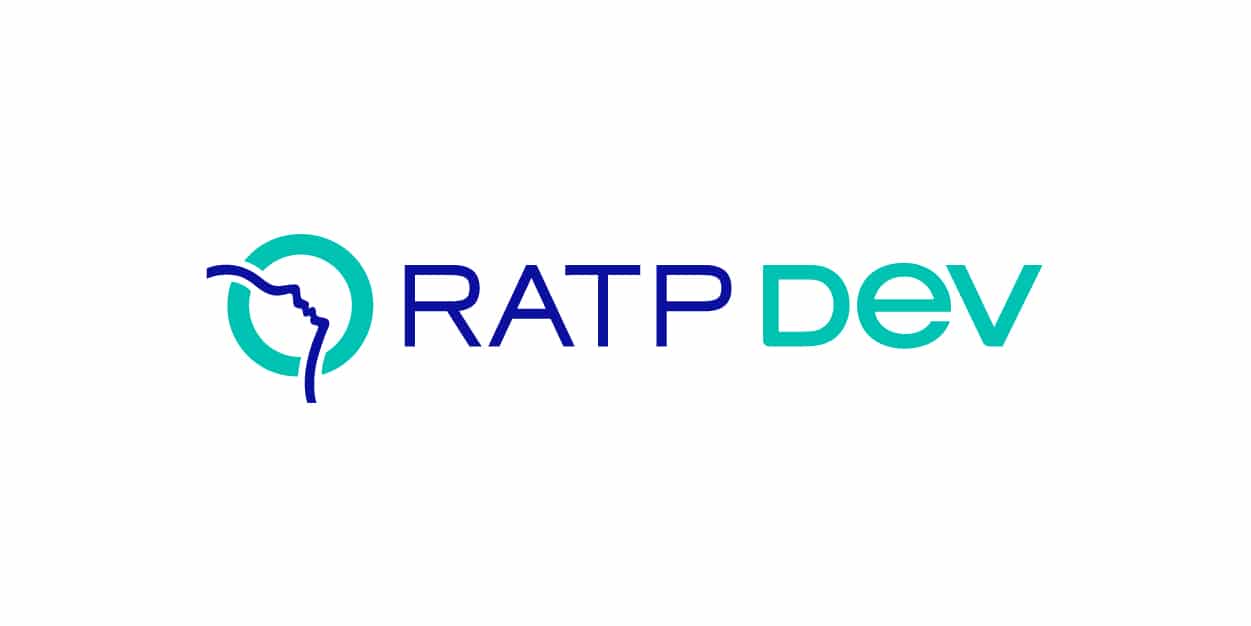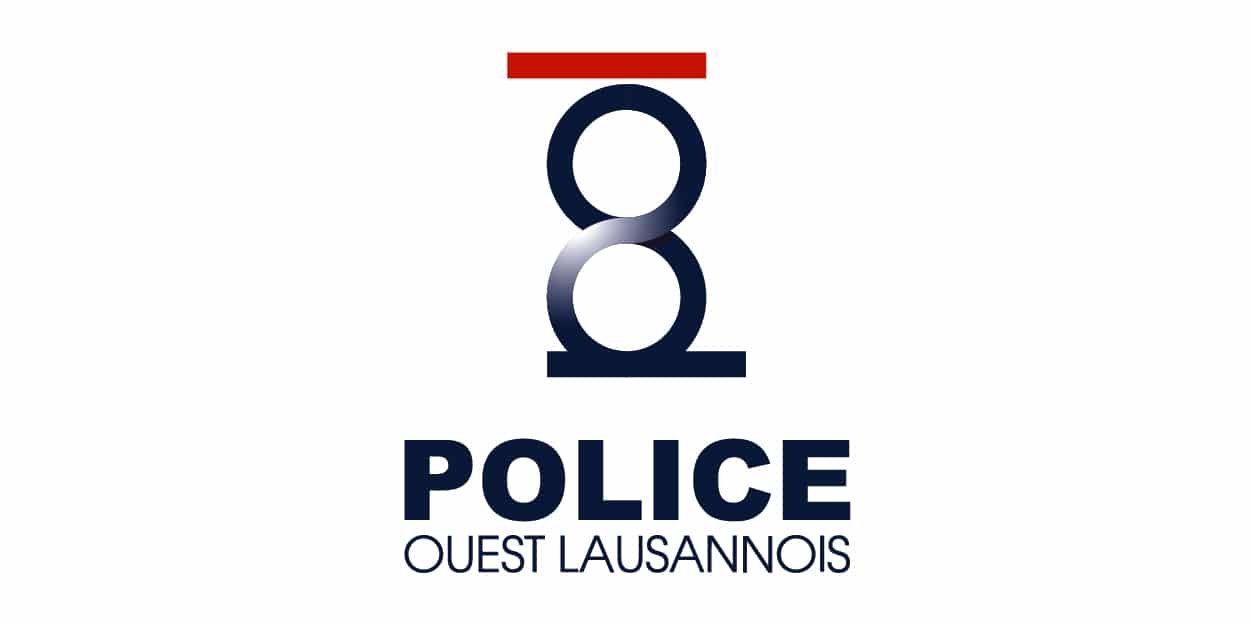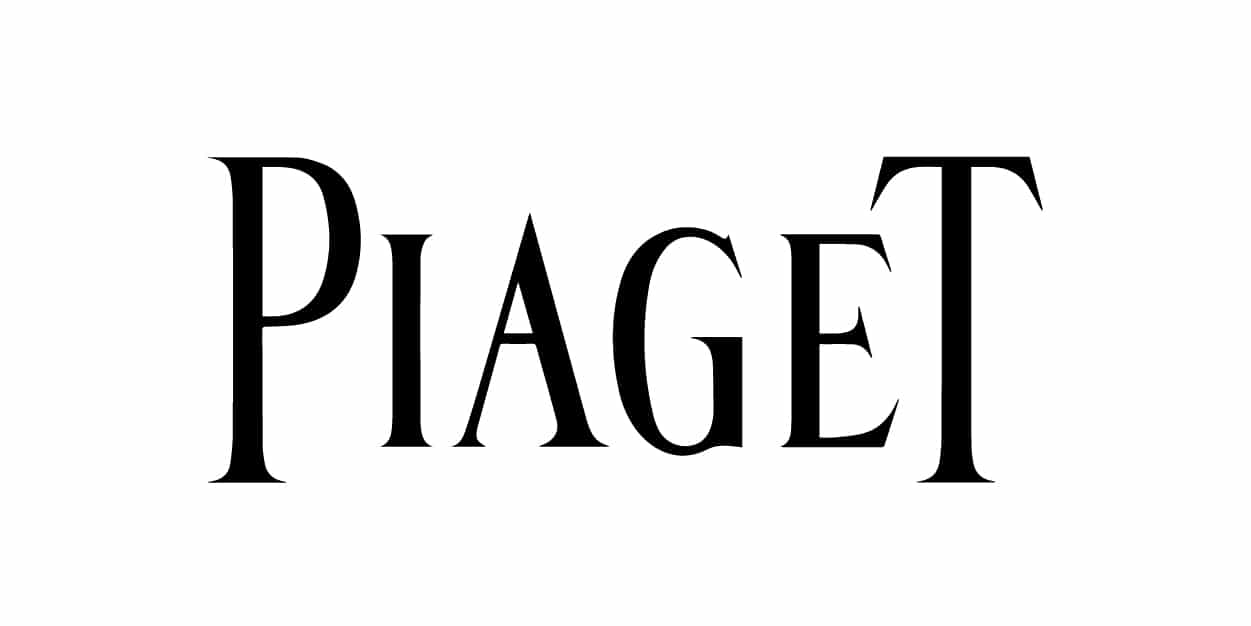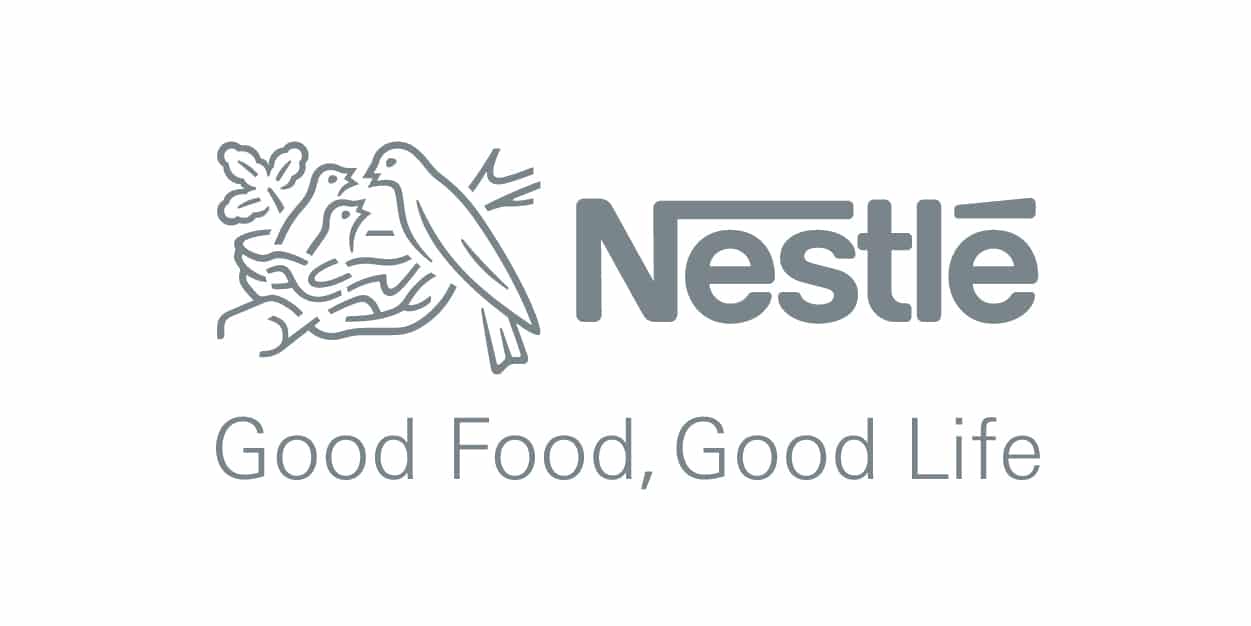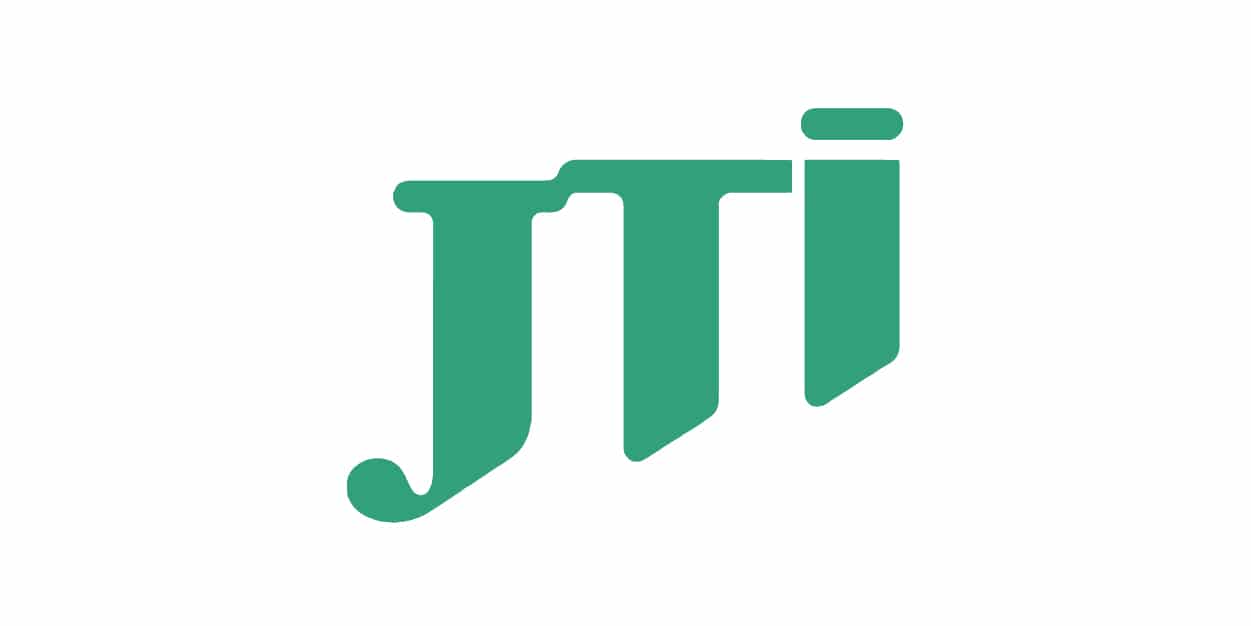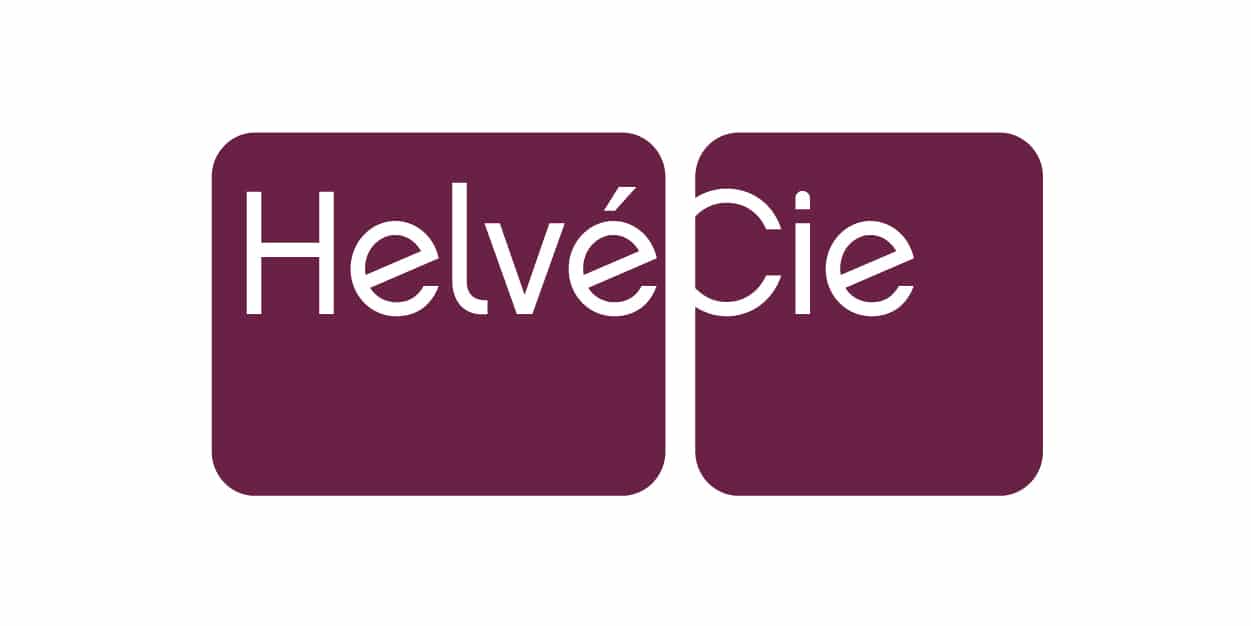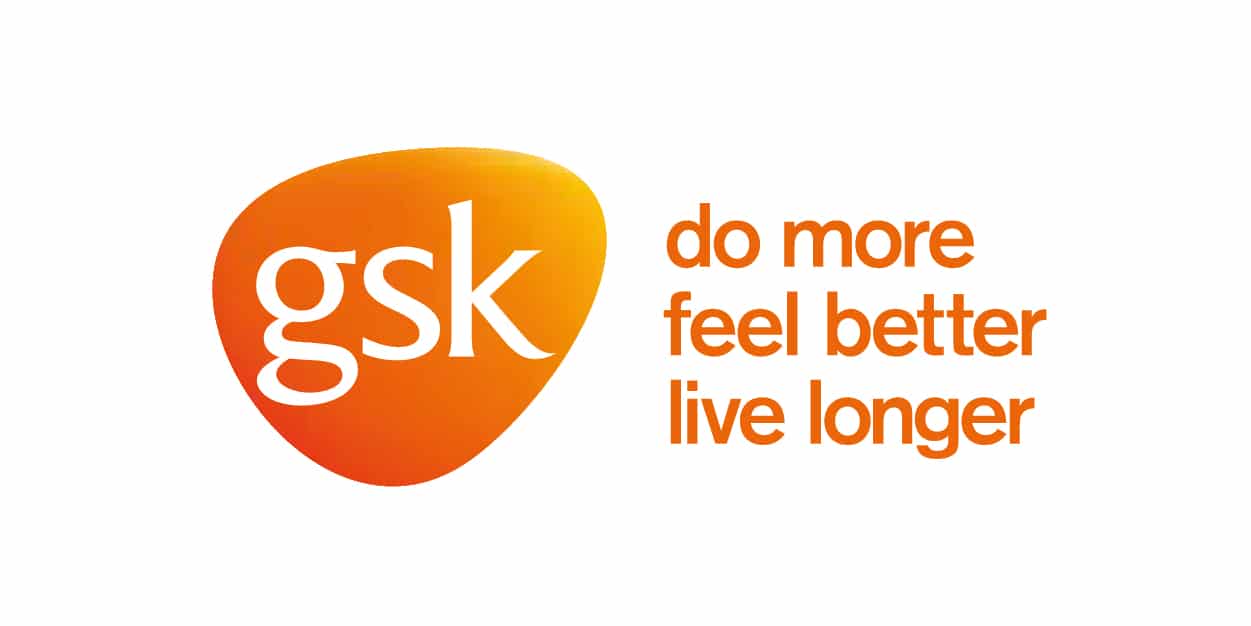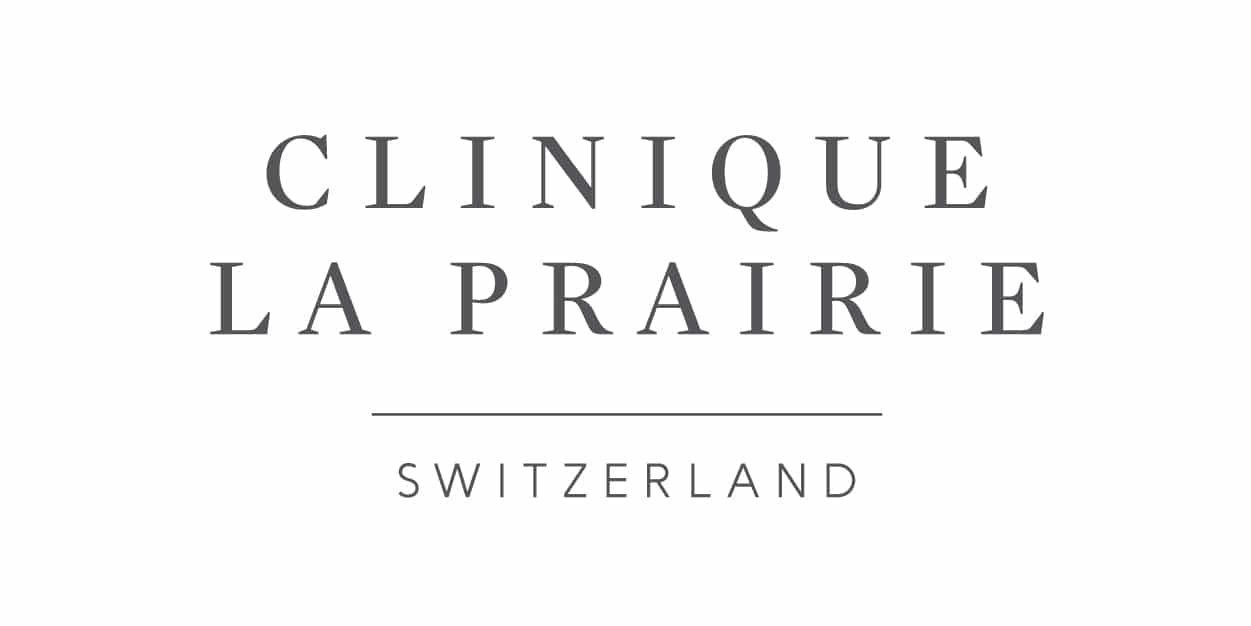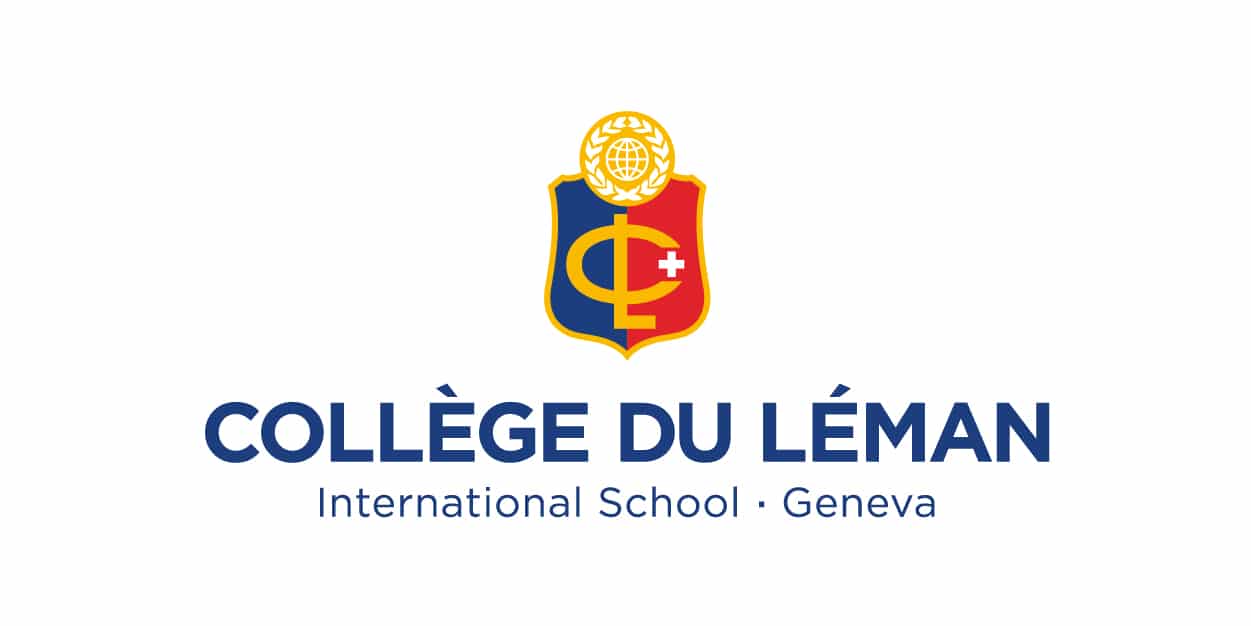 MEET OUR TEAM
We guarantees an efficient management of your project from the idea's conception to the gifts' delivery. Our priority is to carefully select the manufacturers we collaborate with, which is what makes the strength and the quality of our products. We keep an eye on any innovation regarding goodies as they are in constant evolution.
Trust and customer satisfaction is part of our DNA.
AMANDINE MICHAUD
Co-founder and Business Development Manager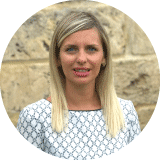 PRISCILLA LORIOL
Co-founder and Business Development Manager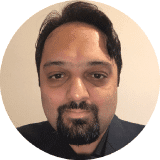 MASOOD KHAN
Purchase Manager


Chemin du champ des filles 36
1228 Plan-les-Ouates