An eco-friendly goodies is an eco-responsible promotional item for a greener communication. It is designed with recycled or recyclable materials such as organic cotton, bamboo or corn starch. Because they are so popular today, most advertising objects exist in an ecological version. For impactful corporate communication campaigns, sustainable goodies are a must!
Our eco-friendly promotional goodies
The eco-responsible goodies offers a triple advantage: it is used in a sustainable way, gives value to the professional relationship and conveys a positive brand image. To welcome a new customer or to thank an employee for his or her quality work, sustainable goodies are an excellent means of communication and loyalty building.
Promoting your eco-friendly brand in Switzerland
The eco-responsible goodies carries a strong message. It conveys the eco-responsibility values of your Swiss company and sends out a positive brand image. It indicates to your target audience that you are sensitive to the environmental cause: if your corporate gifts are eco-friendly, then your policy is probably eco-friendly too.
Offering eco-friendly promotional gifts
With sustainable goodies, your customers, prospects and employees become natural ambassadors of your brand. These tastefully customised promotional gifts have a "wow" effect that leaves a lasting impression. Your target group loves its object (mug, pen, USB key, etc.) and the eco-responsible values it conveys. As a result, they keep it and use it every day.
Highlighting CSR with eco-friendly goodies
Choosing an eco-friendly promotional item means highlighting your company's Corporate Social Responsibility (CSR). The choice of materials from ethical and renewable sources underlines the care you take in a "greener" communication campaign.
Eco-friendly goodies to promote a green event
Sustainable goodies are an excellent visibility booster for your next professional event on ecology. They meet two expectations: making an impression with beautiful items and establishing the eco-responsibility of the company. No doubt that your target group will be convinced!
Our range of ecological and ethical goodies
MyGift offers a wide range of ecological promotional items to transform your communication campaigns.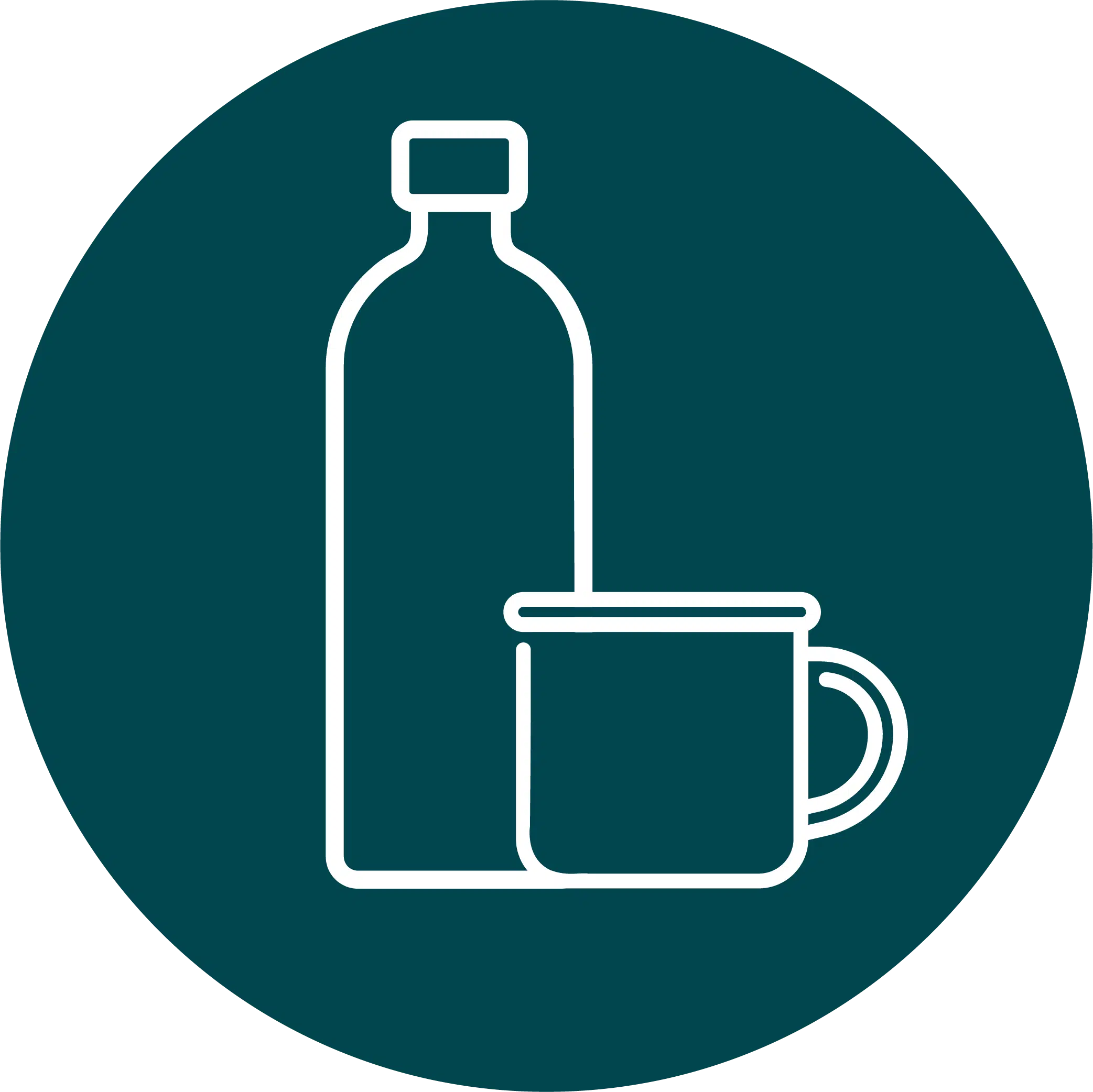 Gourds and bottles
These are the must-have promotional items. The ones you take everywhere: from the office to the gym to the Sunday stroll. Glass, stainless steel or bamboo, these durable goodies will be your best eco-friendly brand ambassadors.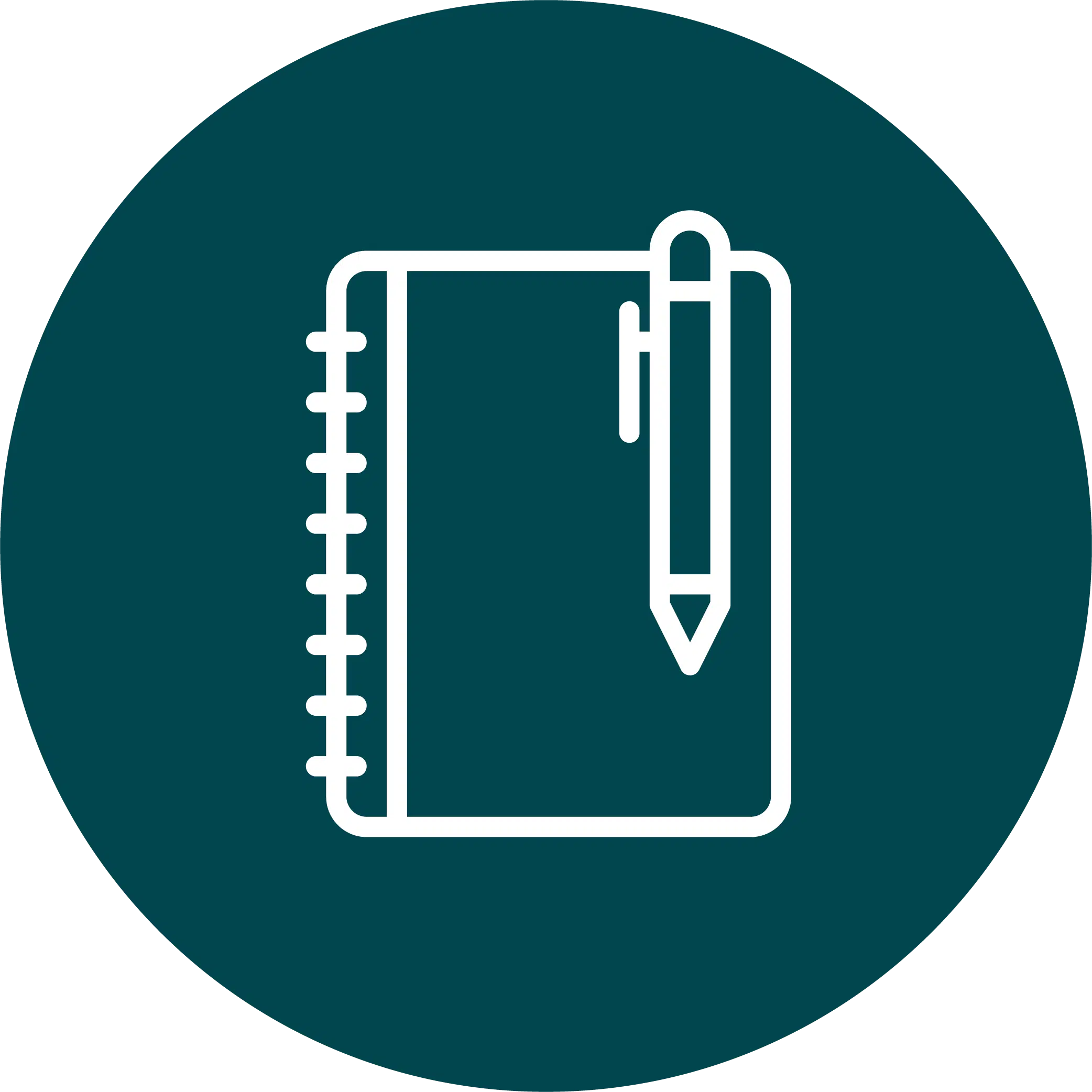 Writing
For your stationery or pens, choose promotional items made from ecological or recycled materials. Highlight your eco-friendly values with original items such as recycled cardboard pens or cork notebooks.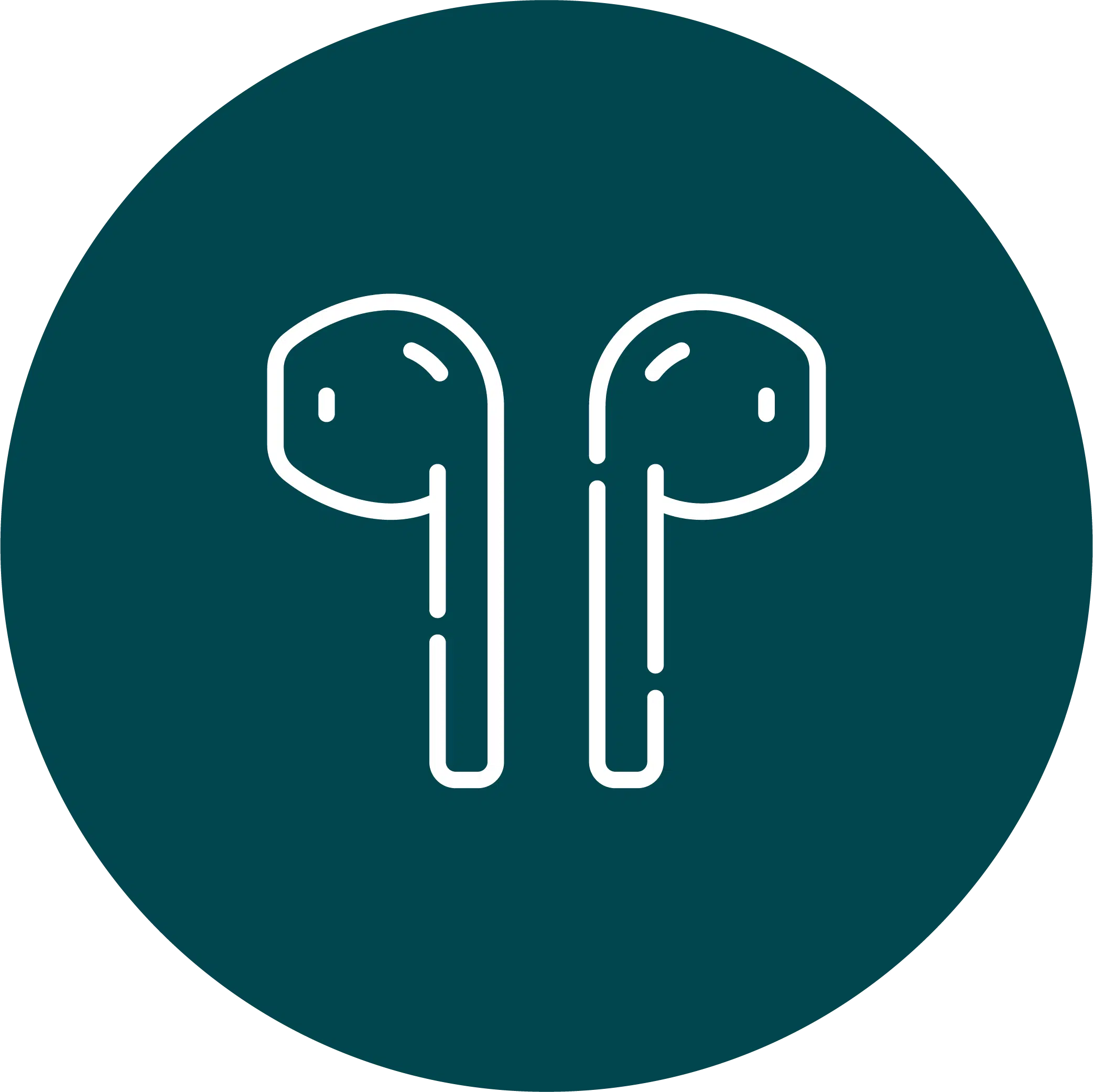 High tech
Green promotional items in a high-tech version? Yes, you read that right. A USB flash-drive made of wheat fibre, a solar charger, Bluetooth headphones made of bamboo, a charging cable made of PET (from recycled plastic bottles), etc. Give your company a modern and eco-friendly image.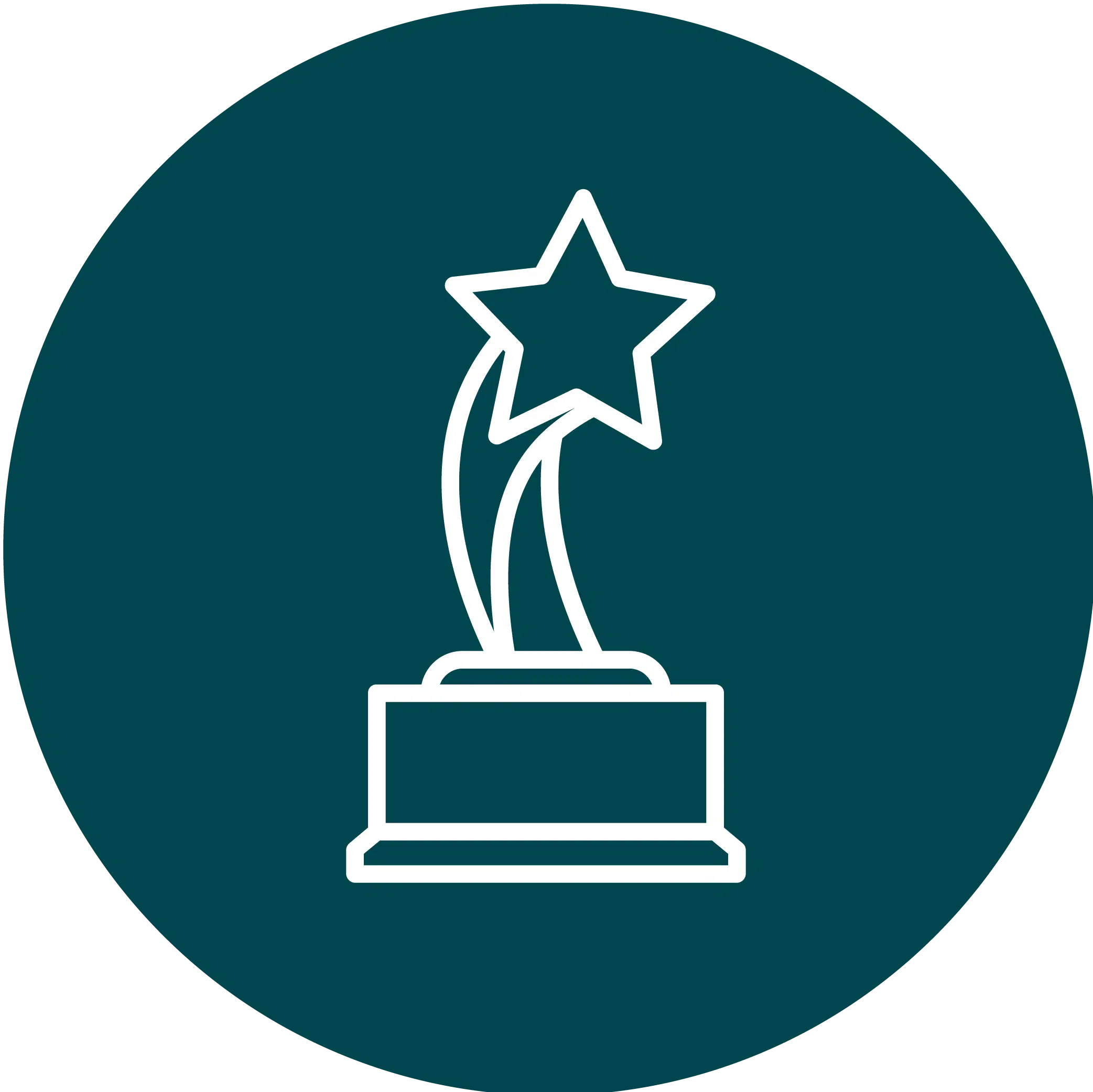 Decorative items
PEFC certified wooden desk lamp, bamboo trophy, organic cotton beach towel, … For the office or the home, decorative promotional items are excellent communication tools. Eco-friendly, useful and aesthetic, they mark your presence in the daily life of your target.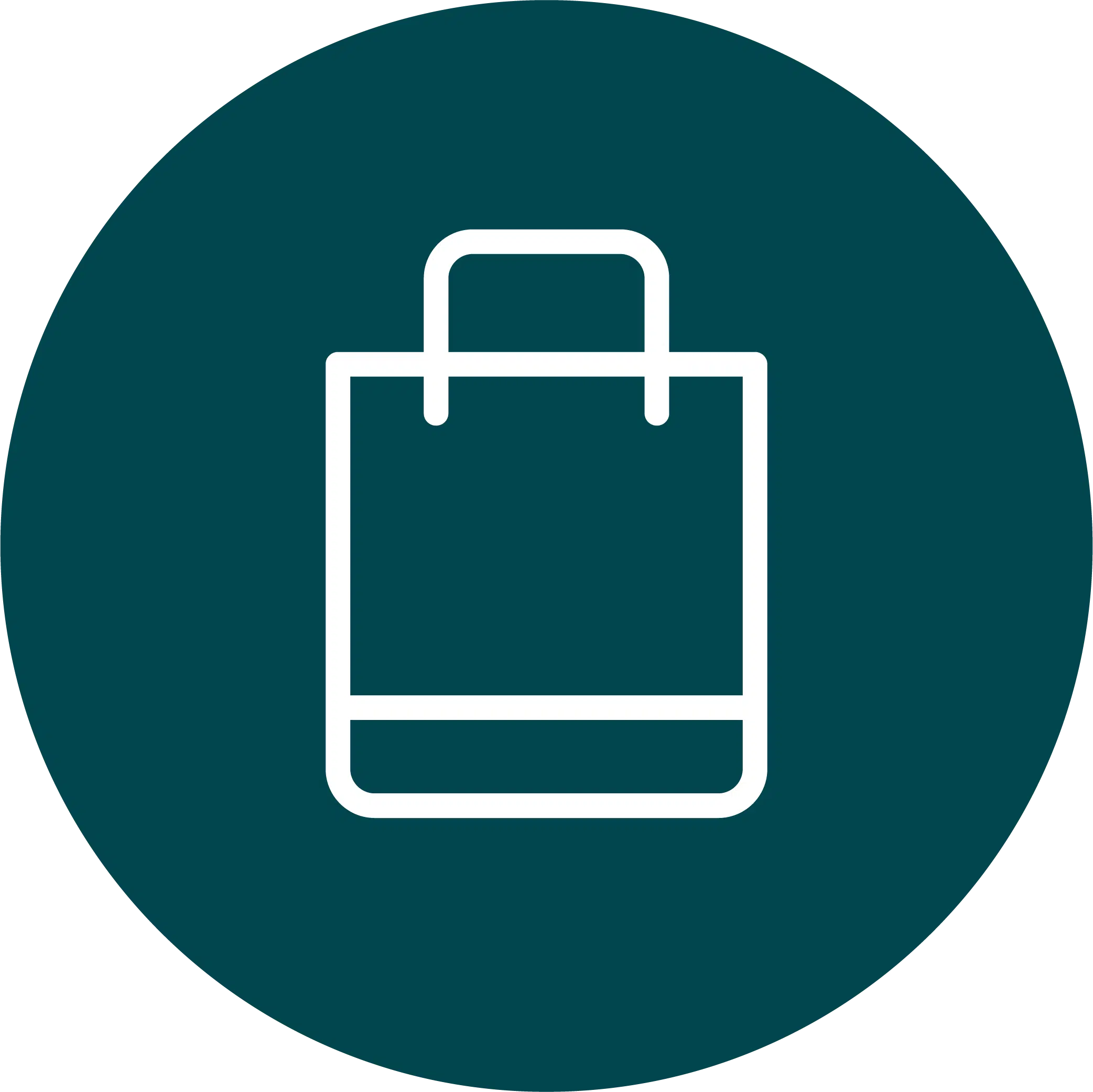 Goodies and accessories
Organic cotton tote bags, seed sachets, card games made of recycled paper, etc. Show your support for sustainable development by choosing goodies and accessories that are good for the planet and for your image.


Chemin du Champ-des-Filles 36a
1228 Plan-les-Ouates
Genève, Suisse