A world of prestigious corporate gifts and luxury brands
Discover our gift collections of promotional items designed by Hugo Boss, Cerruti 1881, Christian Lacroix, Cacharel and many others. We offer a wide range of unique personalized presents and fashion accessories at affordable rates.
You will be able to append your logo in engraving, printing, embroidery, embossing… to luxury goods. Thus, you will couple your image with remarkable names and enhance your company or your promotional items. You will be able to treat your contacts with leather articles, textile, umbrellas, notebooks, pens, luggage and many kinds of accessories, all customized with your logo.
Offering trendy promotional items and high-end corporate gifts will ensure you to please your staff. A surprise factor is guaranteed when your customers will receive an outstanding Ungaro bag embroidered with your message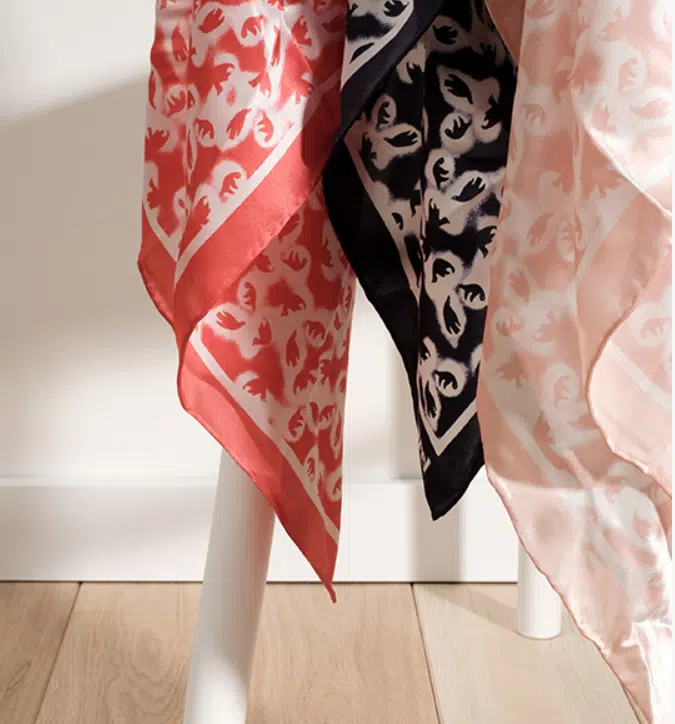 What is Co-Branding in the promotional items area?
Co-branding is a two brands partnership towards a company's advertising or business operation. The aim of co-branding is to club the strengths of both entities to improve the perceived value of your gift, to access a new clientele and to extend the range of services or products offered.
MyGift is proud to represent world-renowned brands and to offer luxury items at affordable prices. We work straight with the design departments of the brands we license, to produce unique collections that will perfectly embody the image of each of our brand partners. We bring our expertise to the creation of the products as well as our in-depth knowledge of the accessory market. We particularly focus our attention on developing and perfecting innovative logistics and marketing tools, ensuring a standard of service that will match the products developed.
It is crucial for MyGift that you can stand out by developing trendy and prestigious promotional items.
You will find on our new website lots of ideas for end-of-year goodies to welcome a new employee, reinforce your team or to build customer loyalty with beautiful brands.
How does MyGift create your Co-Branding promotional items?
Our design staff team works with the design departments of the brands in order to offer products at the cutting edge of fashion and quality. Each brand has its own identity that we strive to understand and express through our designs. It is essential for us to offer products that match their brand DNA.
We use advanced design and development tools such as computer-aided design to significantly reduce time-to-market and ensure a more efficient communication with our brands' design studios. We also own "prototyping" lines to develop products in record time.
We can then help our customers with their "special" projects demanding a tailor-made product development! We mainly develop the following ranges of accessories: watches, writing, small leather goods, luggage and scarves.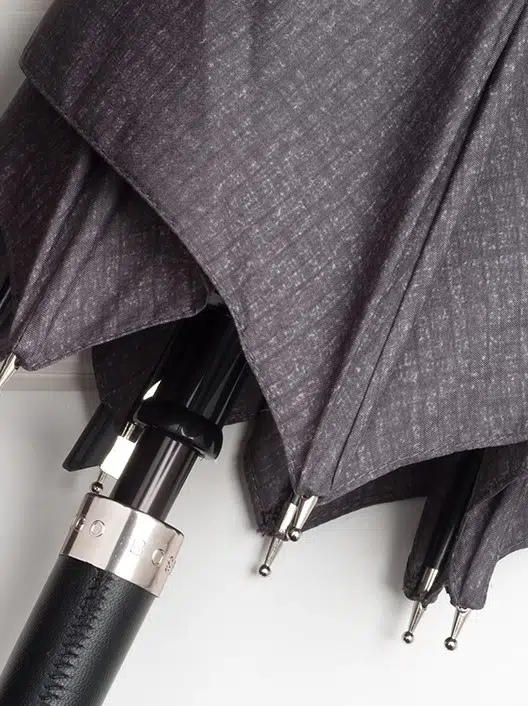 Our custom-made manufacturing department is a one-stop shop for any company wishing to develop a high-quality collection of accessories, in perfect harmony with its brand identity. In addition to generating accessory lines for the corporate gift and retail market, as a licensee of world-renowned fashion brands such as Hugo Boss, Cerruti 1881, Nina Ricci, Ungaro, Christian Lacroix … we also offer our expertise to companies wishing to develop their own accessory lines.
MyGift can support your project at 360°: from the study of the right positioning of your product line, to the design then its delivery.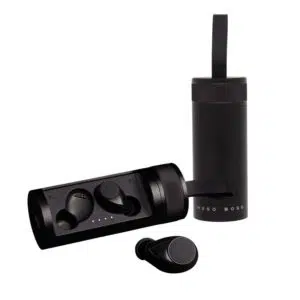 As we are operating in the design, manufacturing and retail of fashion and luxury accessories, we will share with you our knowledge of the accessory market. Our team will be able to help you making the right decisions when it comes to crafting a successful product line. We know the latest market trends and we are experts at understanding your brand positioning and DNA.
Once you are satisfied with the suggested collection structure and art direction, our team of highly skilled designers will start working on elaborating unique designs and build a true collection of goods with your brand DNA. Our ability to draw a red line that will link all products to their key design elements will give a true sense of continuity between products and will also help to connect the consumer to the brand.
Finally, we manufacture the products using our network of factories that meet the highest social and quality standards as defined in the European Union and the United States. We also pride ourselves on providing innovative production techniques that aim at reducing wastes and environmental impact.
Who are the usual customers for this service?
The car industry is an excellent example of the typical private label solutions service customer. Many car manufacturers design lines of travel accessories and other products to help their customers to connect with their brands. They can reach their fan base with everyday fashion or luxury products that will perfectly complement their brands
Fashion brands eager to explore new product categories but lack of the expertise in product development and manufacturing would be another good example, as well as luxury accessories manufacturers who want to widen a range and carry products when they are not familiar with developing or manufacturing.


Chemin du Champ-des-Filles 36a
1228 Plan-les-Ouates
Genève, Suisse