Adress : Chemin du champ des filles 36 1228 Plan-les-Ouates
Business hours :
Monday to Friday, 8:30 AM – 18 PM 
Gassan Dam Square, Rokin 1-5, 1012 KK Amsterdam, Netherlands
Amandine MICHAUD
Co-founder and Business Development Manager
Through five years as a project manager in promotional communication, she can find the gift that matches with your company's DNA and values. Thanks to her job experiences in Switzerland and in the United States, she can perfectly communicate with international teams in order to provide you with strategic advice and creative solutions.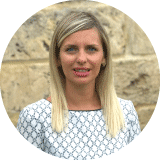 Priscilla LORIOL
Co-founder and Business Development Manager
Fond of cosmetics, fashion and communication, she has developed her skills by working with famous brands. Motivated by project management and merchandising, her sense of detail and her organization will help you in any situation. Her experience as well as her passion for new trends allow her to find creative and relevant solutions for your marketing campaigns.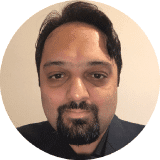 Masood KHAN
Purchase Manager
Strategic buyer, logistics specialist, his positive attitude will enable him to find a solution to anything and to deliver your projects on time with the requested quality. His15 years of experience in business gifs and goodies is precious to us since he has managed to create bonds of trusts with our partner factories.