Your sustainable advertising item
Sustainable development has become a major societal and environmental issue. Individuals are changing their behavior and consumption habits by favoring ecological products such as reusable bags. The world of consumption by object, strongly impacted by these new concerns, offers more and more eco-responsible alternatives.
MyGift stands at your side for your communication project by customising sustainable promotional items. You choose your eco-friendly object, the visual you want to put on it (logo, illustration, text, …) and the message to convey (welcome, thank you, birthday …). All you have to do is offer this gift that will last for years!
Our promotional items and sustainable development
Sustainable promotional items are more respectful of the environment. They are tomorrow's goodies, thanks to their composition, the resources used for their manufacture, their durability over time and their end-of-life treatment.
Today, we are all aware of how important sustainable development is. For companies, it is a challenge that should not be neglected: consumers have a real expectation on this matter.
Goodies, yes, but ecological ones. Your prospects, your customers and your employees will be all the more touched to receive a corporate gift if they can associate ecological values with it. It's a virtuous circle: you please your target, you reduce your ecological impact on the planet and you convey a positive image of your brand.
There are several types of sustainable promotional items, classified according to their environmental properties: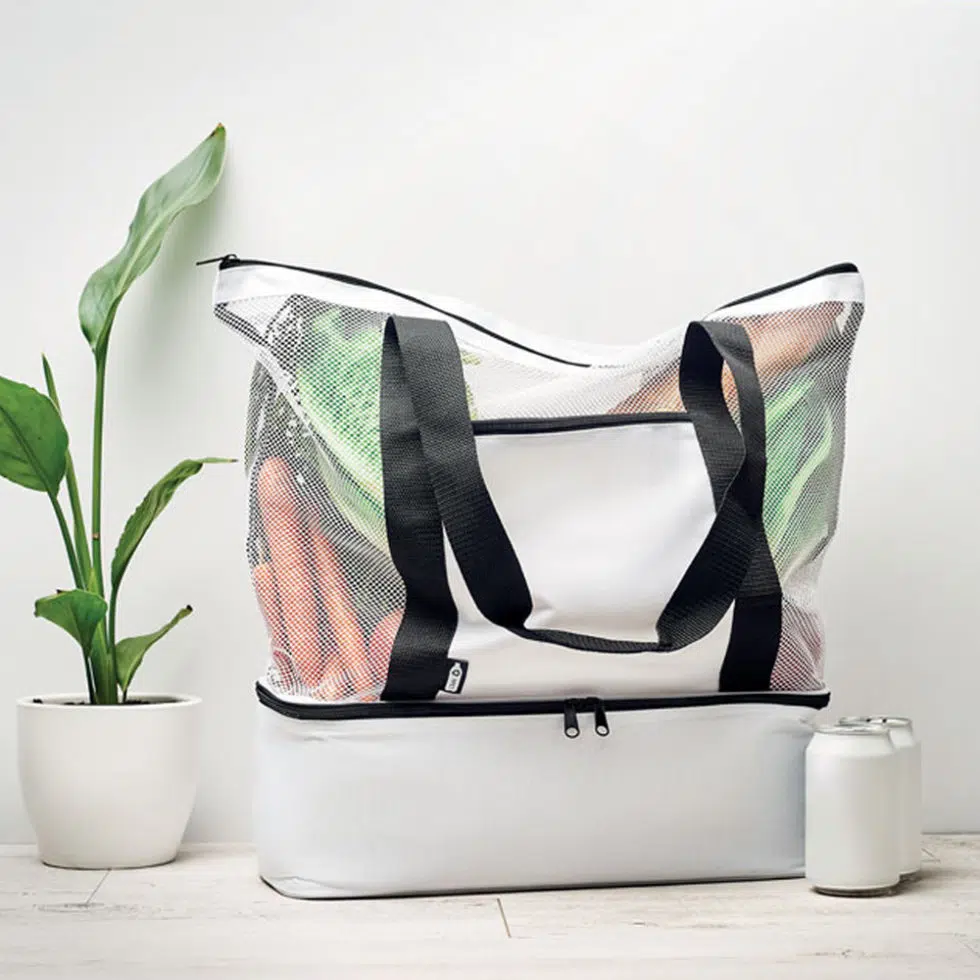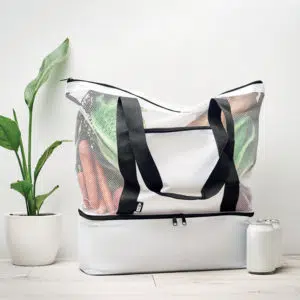 Goodies made of recycled materials:
objects that benefit from a second life, thanks to materials such as recycled PET (from plastic bottles) or polypropylene (a thermoplastic that is very easily recyclable). These are, for example, advertising shopping bags or some garments.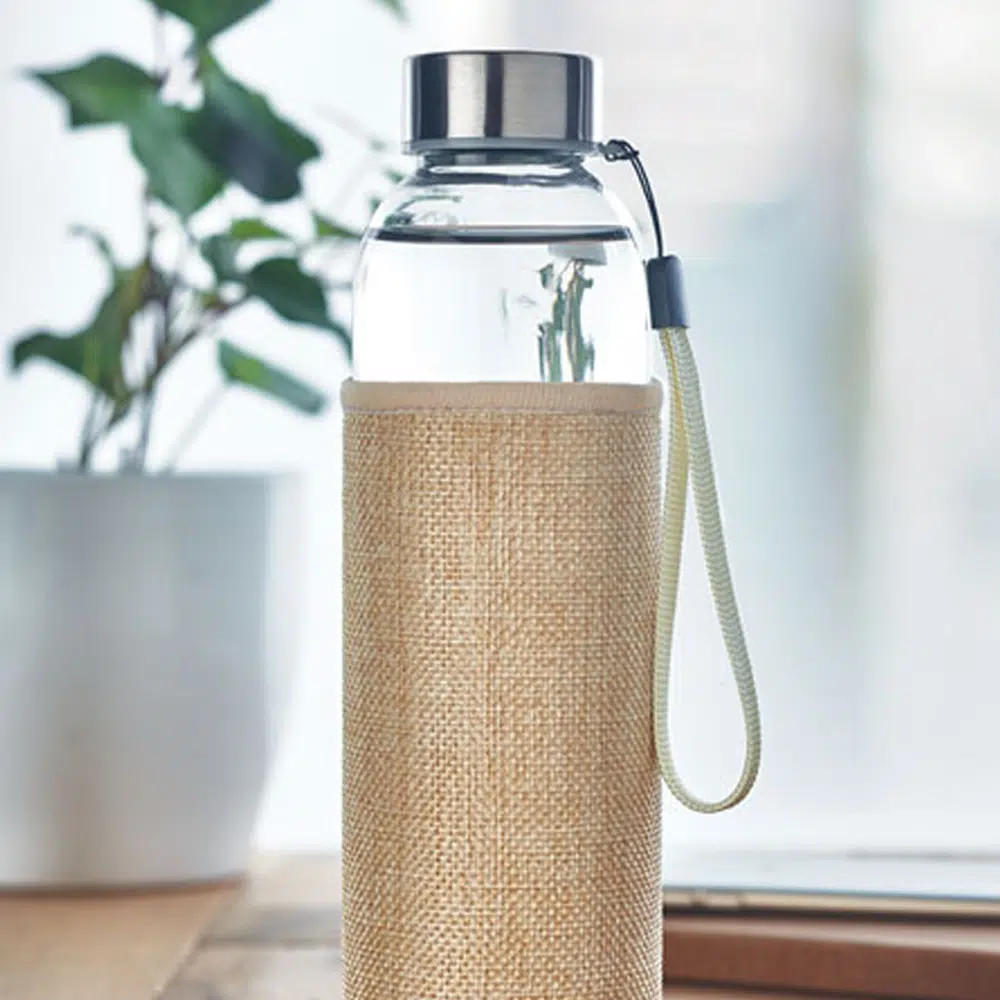 Recyclable goodies:
products that can have a second life after being transformed with a lower ecological impact. For example, bamboo cutlery or recyclable steel water bottles.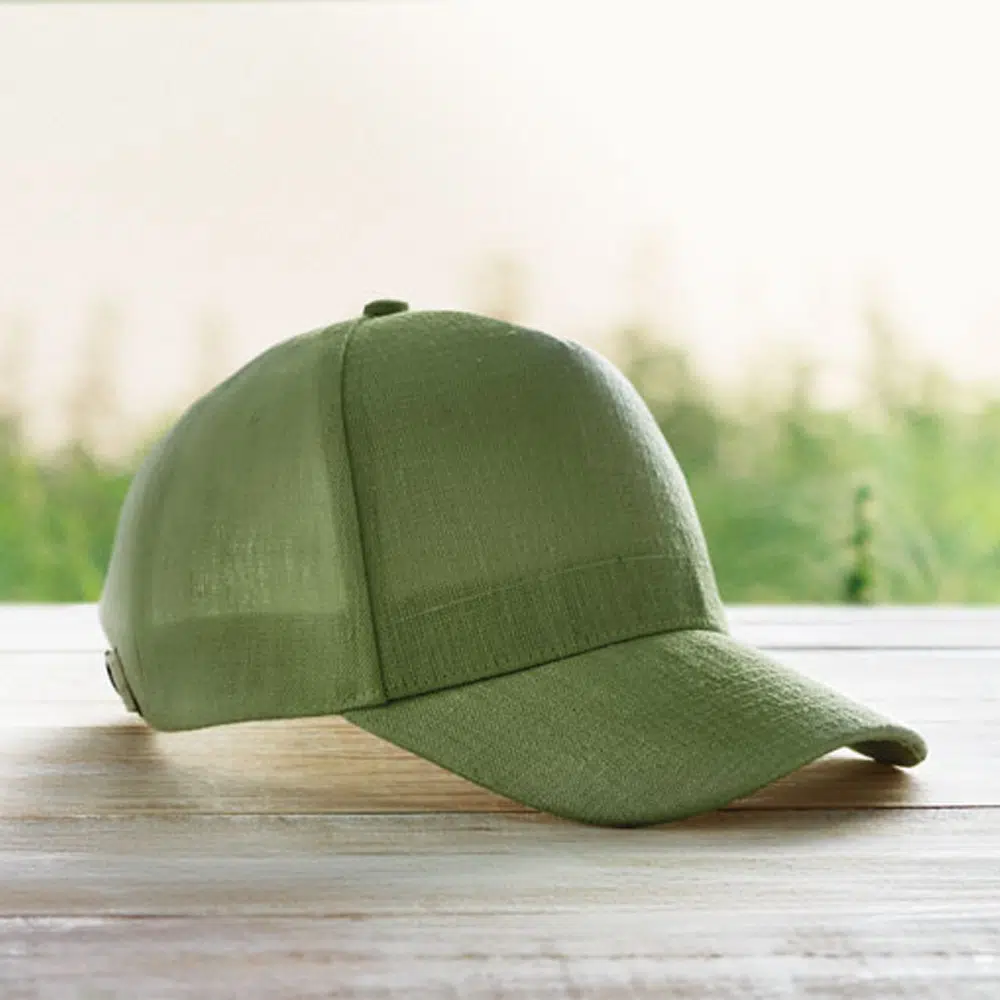 Eco-designed :
those that have a low ecological impact from manufacturing to recycling. For example, notebooks made of recycled paper, pens made of corn starch or ballpoint pens made of certified wood.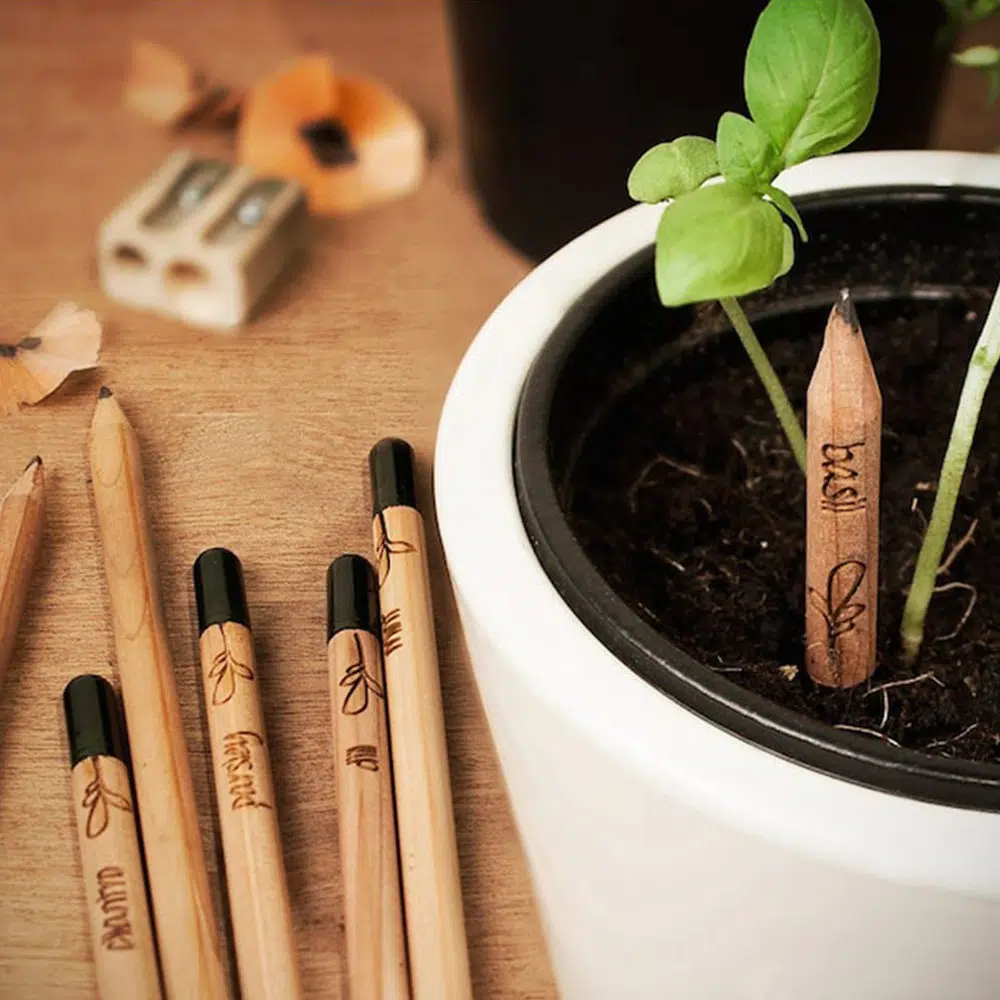 Biodegradables :
those that decompose without damaging the environment. These include stationery, advertising mugs or famous tote bags.
Goodies and sustainable development in Switzerland
For the design of our durable goodies, our priority is to select the best manufacturers in Switzerland. The strength and quality of our products lie in these collaborations. As the advertising object is in perpetual evolution, we remain attentive to the novelties and we adapt ourselves to this environment always more innovating.
MyGift offers a wide range of eco-friendly goodies:
Tote bags;
Gourds, bottles or mugs;
Notebook, notepad, portfolios;
Pens, pencils;
Wooden games;
Wooden speakers & USB flash drives;


Chemin du Champ-des-Filles 36a
1228 Plan-les-Ouates
Genève, Suisse