Your promotional items agency in Geneva
MyGift is an agency, expert in promotional items, goodies and corporate gifts, helping companies in Geneva optimize their object-based communication. Working with top partners in Switzerland, we offer expertise and highly customisable items focusing on sustainability and product quality.
Discover our many ranges of promotional items for business in Geneva
MyGift offers a large range of advertising items and corporate goodies for companies located in Geneva and its surroundings. From sustainable to high-end textile or techsavey gifts, you can be sure to find the corporate goodies you need within our catalogues. One common element between all our products ? They are all chosen for being either trendy, highly customizable and ethical.
Our goodies in Geneva
Goodies are an excellent means of communication for professionals in Geneva.
To welcome your next employee or to thank your clients, what better idea than an onboarding goodies ?
Trendy and sustainable corporate items
For your corporate gifts in Geneva, opt for eco-responsible advertising objects. Two advantages:
You enhance the image of a modern company that is sensitive to environmental issues.
You play on emotion with sustainable corporate gifts that people like to keep because they are beautiful and personalised.
A "wow" effect guaranteed!
Customised promotional items in Geneva
Do you want to offer corporate gifts that are not seen anywhere else?
Discover personalised goodies that convey a unique message: yours. Object, visual, message, … We create your customised promotional items.
GENERIC ITEMS COLLECTION
Be reactive & original
SUSTAINABLE ITEMS COLLECTION
Why not go greener?
CUSTOM ITEMS COLLECTION
Standing out is the key
Your personalised welcome promotional item
Choose a box or pack to offer to your new customers, employees or customers with ease. Our welcome packs are compounded with the promotional items of your choice. Choose the design of your box, use your logo and your pack is ready to give.
Custom promotional items crafted
Greener promotional items
Your promotional items communication agency in Geneva
MyGift is an expert in object-based communication through objects and the personalisation of goodies for companies in Geneva.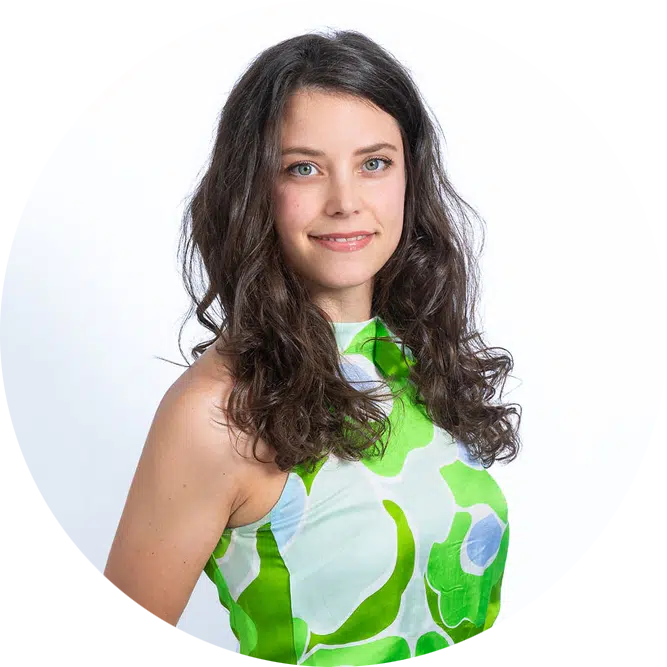 Amandine NAEGELE
CO-Fondatrice et Responsable Développement Commercial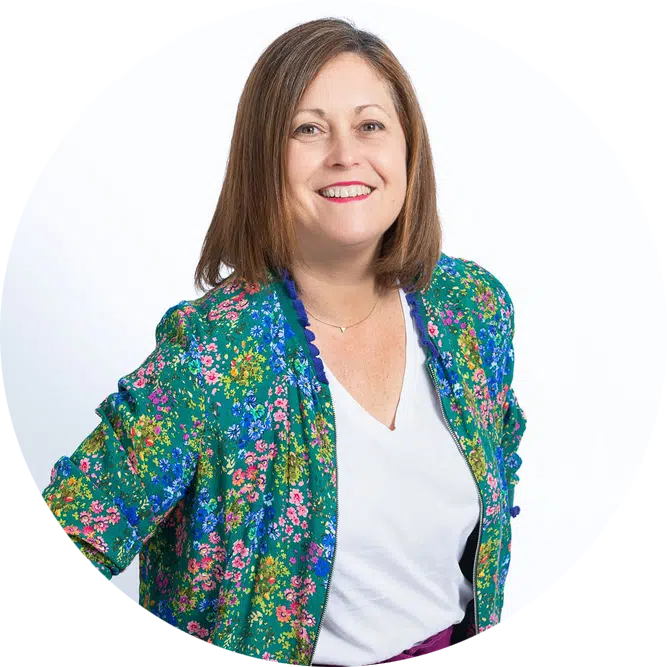 Delphine TOMEI
Responsable Achats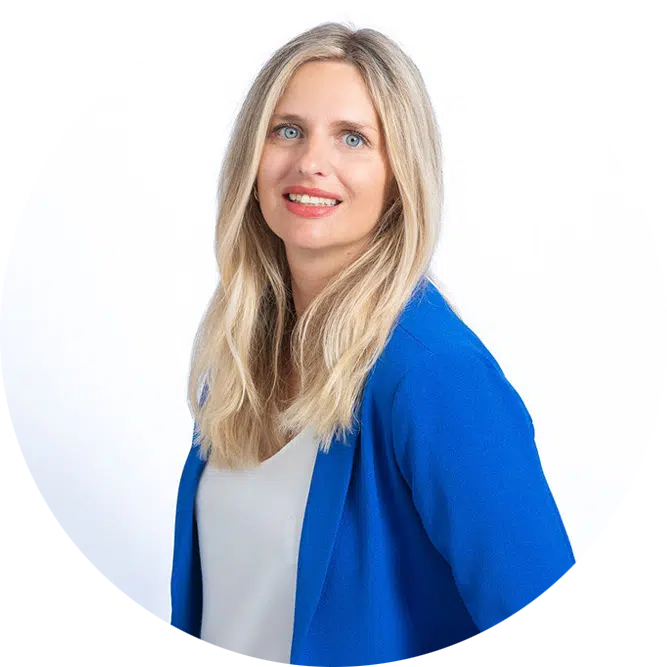 Priscilla LORIOL
CO-Fondatrice et Responsable Développement Commercial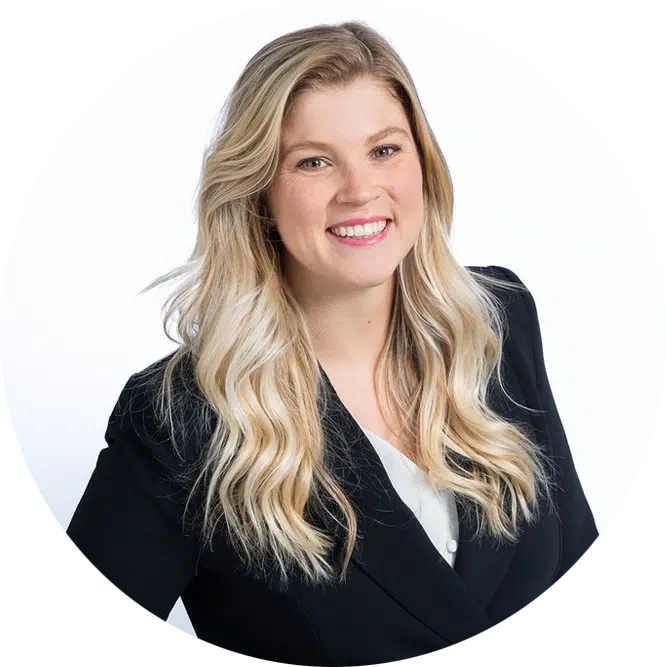 Séverine DEREUDRE
Account Manager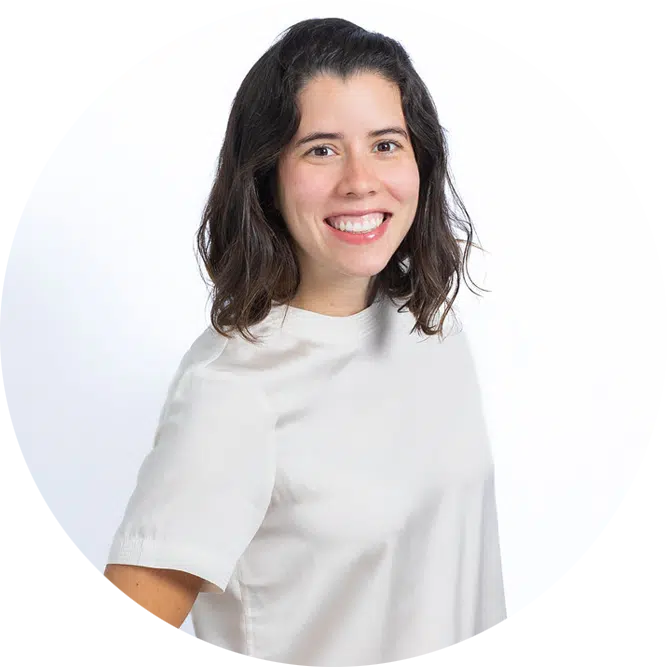 Maria Gabriela ARMAS
CO-Fondatrice et Graphiste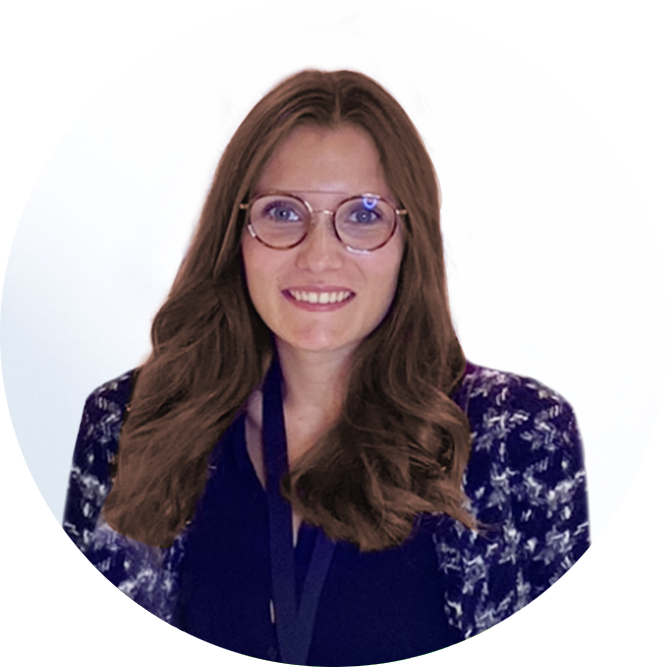 Valentine PATURLE
Account Manager


Chemin du Champ-des-Filles 36a
1228 Plan-les-Ouates
Genève, Suisse