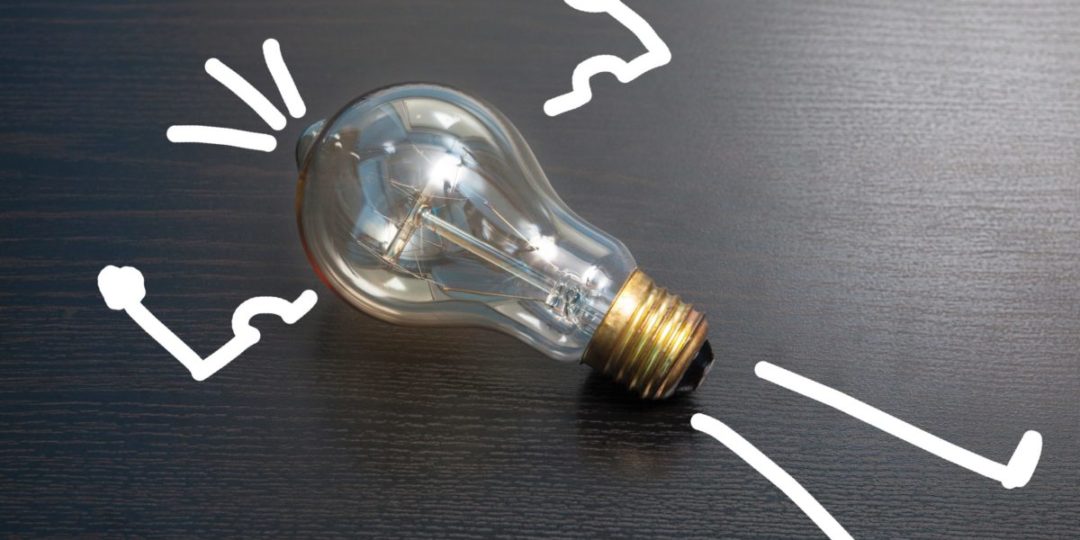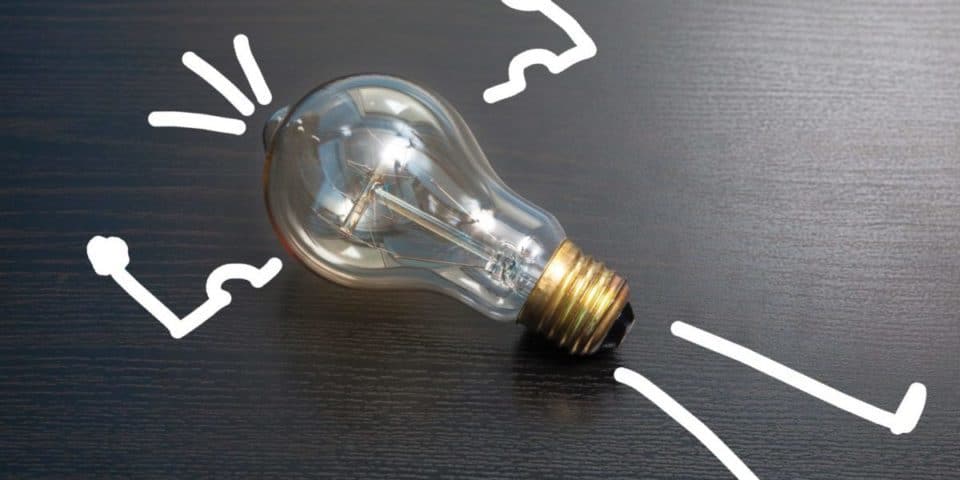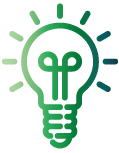 The idea
MyGift, aside from suggesting ideas, is a real advisor that will help you find the perfect gift. All your parameters are taken into account: your brand identity, needs, company's values, budget as well as your deadline. Our reactivity is exemplary and our project managers can even come to your premises for unmatched service and follow-up (samples, novelties, prototypes…).

The suggestion
Our project managers will be you all the way through the process. After identifying your needs, they will send you a "turnkey" presentation including a description, price and imagery of the suggested product. Once you selected the product(s), our team will send you a commercial offer that includes the item's price, branding fees and technical costs (delivery fees included) for full transparency.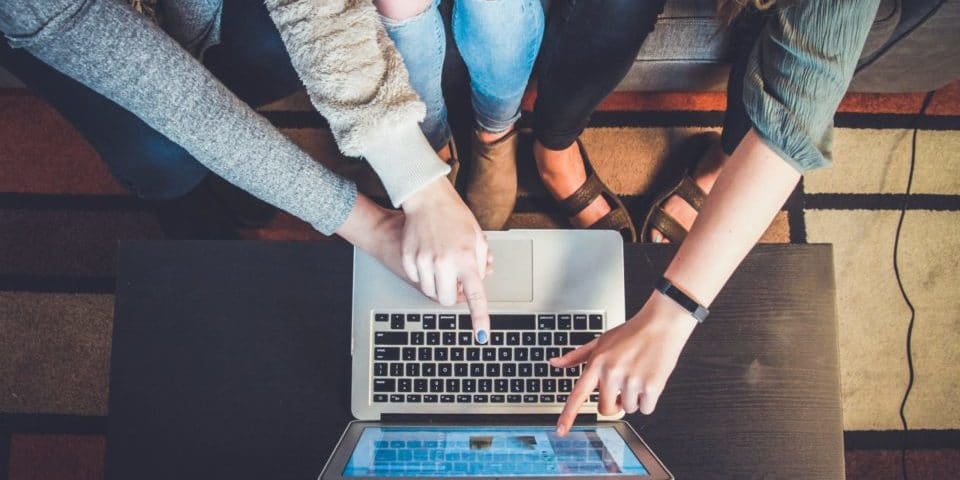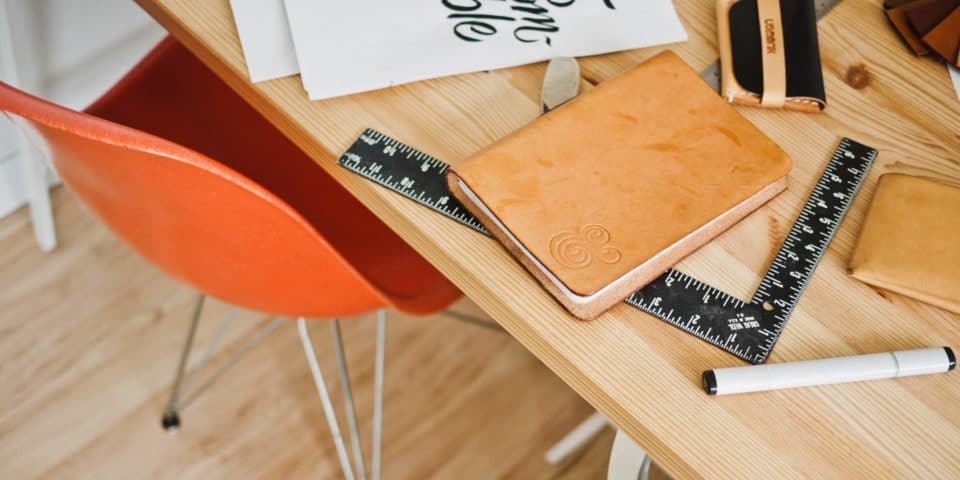 The design
We noticed that very few agencies have their own design department. No more endless delays or extra costs to view your project…
In our company, all your design ideas have been created by our graphic designer specialized in goodies market for more than 5 years.
We do our best to provide you as soon as possible with the graphic model(s) that will meet your expectations for free.

The validation
With MyGift, everything is simple and fast. We just need to validate your order by email as well as the digital RFP to start the production. Regarding tailored projects or any other complex project, our team recommends you to launch a physical RFP (prototype) in order to validate the tailored elements so the final production can be serenely initiated.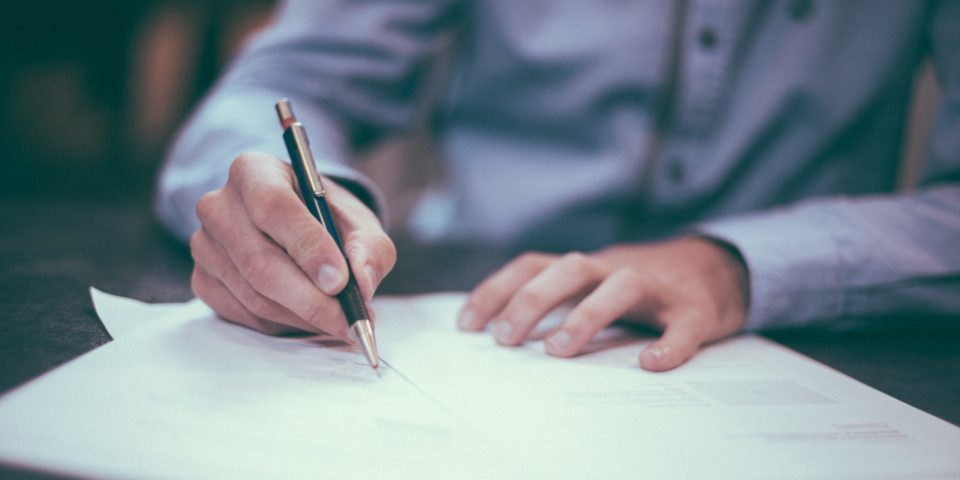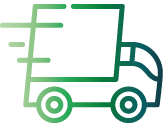 The delivery
When do I receive my merchandise? Will the delay be respected? Don't worry, MyGift takes care of your order's follow-up everyday. Our team will provide you with a reverse schedule and an estimation of the delivery date as soon as the order is registered. Your order is delivered to the address of your choice in Switzerland or abroad thanks to our valued transporters. NB: short delays for several stock items: between 1 and 2 weeks.


Chemin du champ des filles 36
1228 Plan-les-Ouates